Our people
At KIM SERA, we put a strong emphasis on craftsmanship. We spend great time and effort to seek out the finest manufacturers and artisans in England. We care about every single detail in the production process. 
_
Meet our weaver
-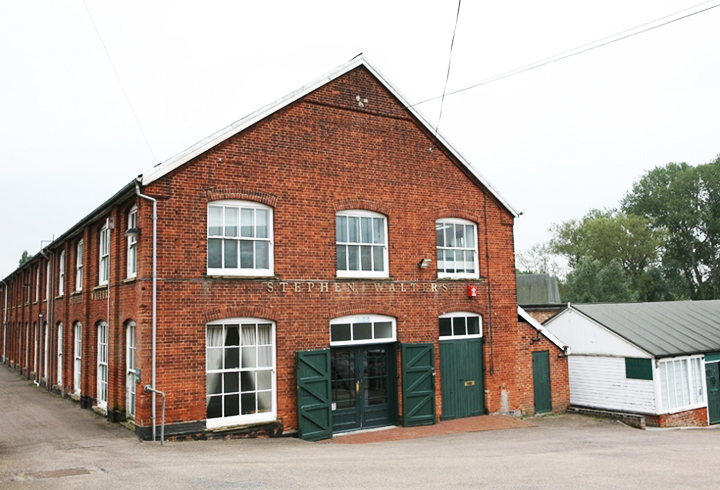 In 1720, the founder of our fabric weaver settled in Spitalfields in London and began to weave silk fabrics until they relocated the whole weaving operation to English countryside and they remain on that site today. The manufacturer led a number of special commissions for royal occasions such as the robe and coach for the coronation of Queen Elizabeth II, gown for the investiture of Prince Charles, the wedding dress for Princess Anne, the Alexander State Coach and the wedding dress for Lady Diana Spencer. They aim to uphold the tradition of producing fine jacquard fabric, woven with integrity, specialising in bespoke high-end fabrics for interiors and home accessories.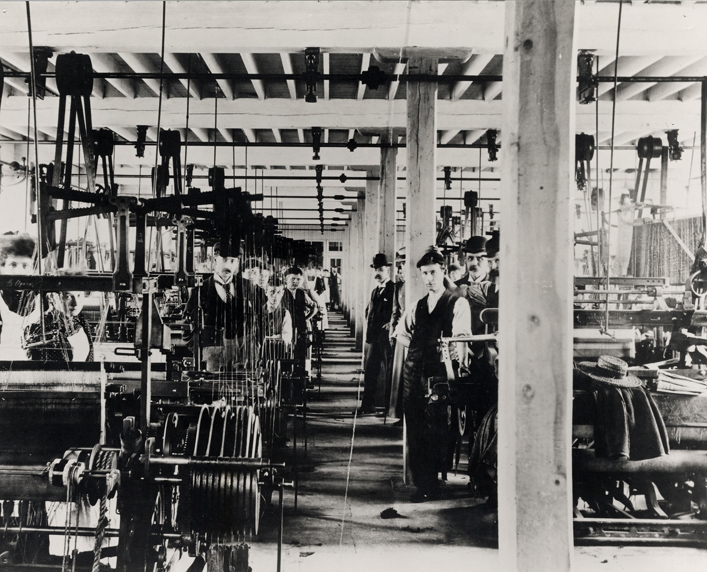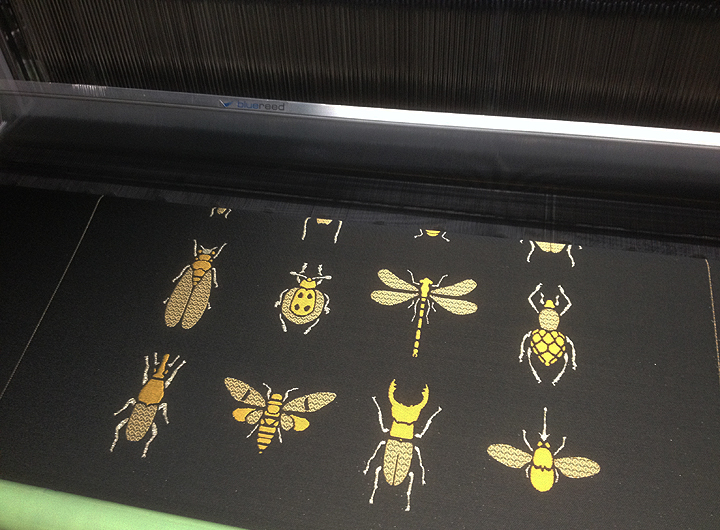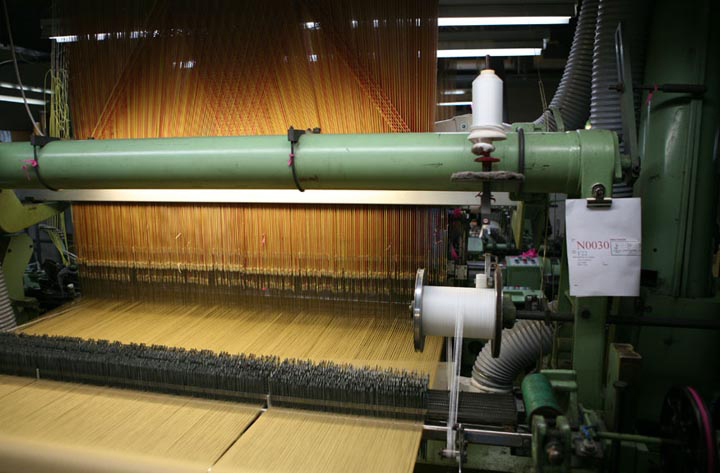 _
Meet our potter
-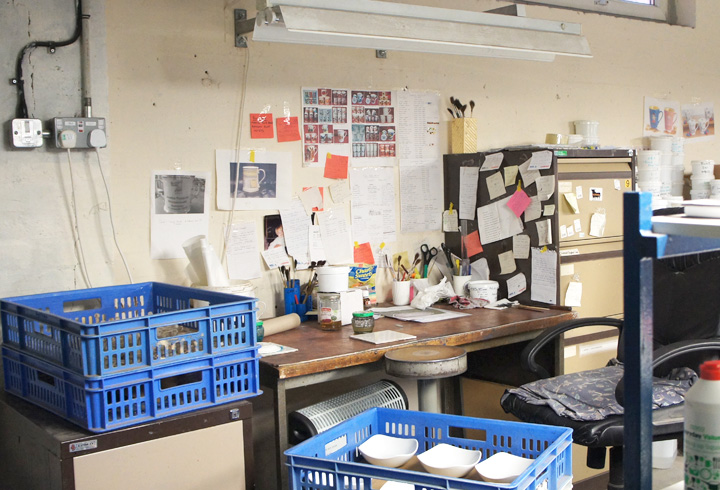 Jason and Andy at our pottery have been manufacturing beautiful dinnerware of quality fine bone china products, not to mention Wedgwood, for over 30 years. Their experience in producing British fine ceramics is reflected in the outstanding quality.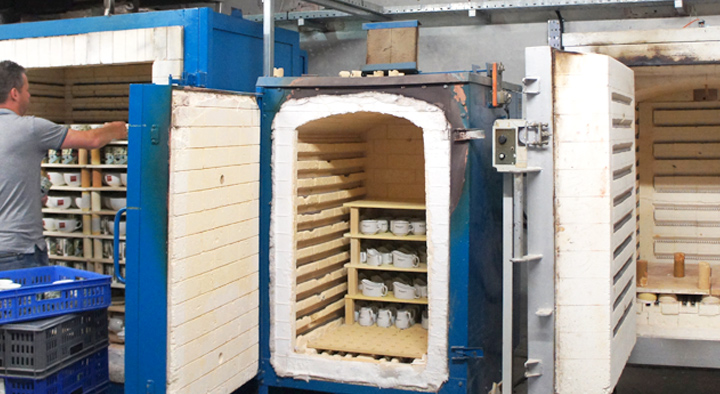 Most of their ceramics would have been found in many aesthetically-minded households and they are also sought by Royals and Gentry.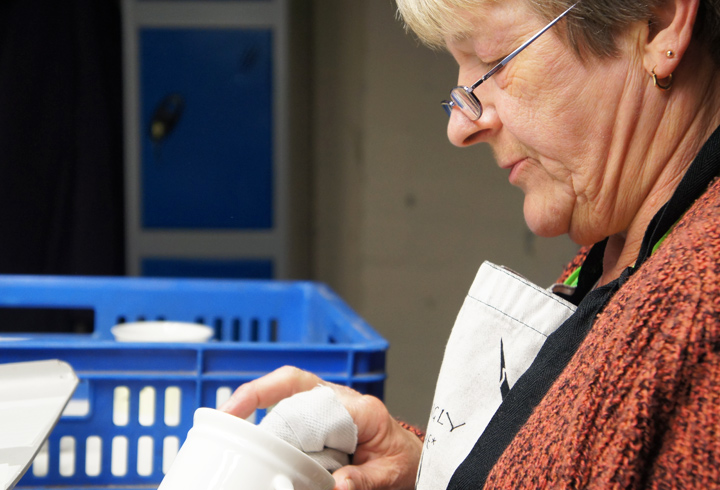 Rita (in the picture above) at our potter's factory has been working as a ceramic decorator for over 50 years and now she is happily waiting for her retirement.
_
Meet our sewer
-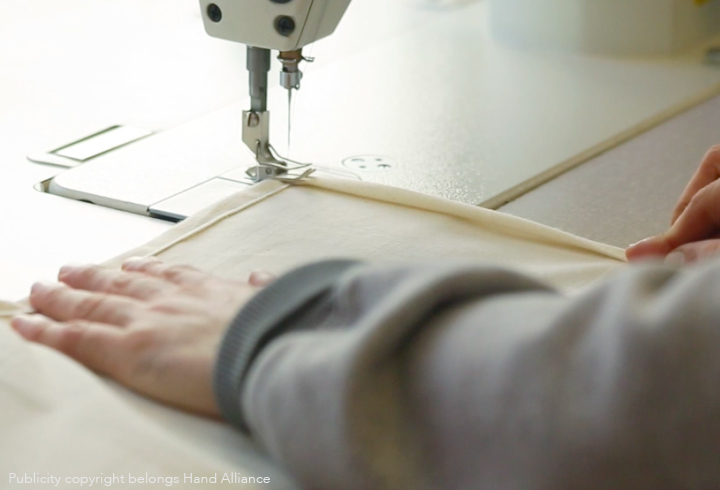 With a learning programme in textiles, merchandising and retail, our sewer provides meaningful activity and training for prisoners during imprisonment, and a period of work experience/employment on release, where this can dramatically reduce re-offending rates.
They are engaged by a chosen selection of British designers, to make their products so that the objects being made by prisoners and ex-offenders are interesting to work on, of high creative merit, and have a direct link with the maker as 'ethical trading' products.