Press
TELEGRAPH STELLA MAGAZINE - APRIL 2019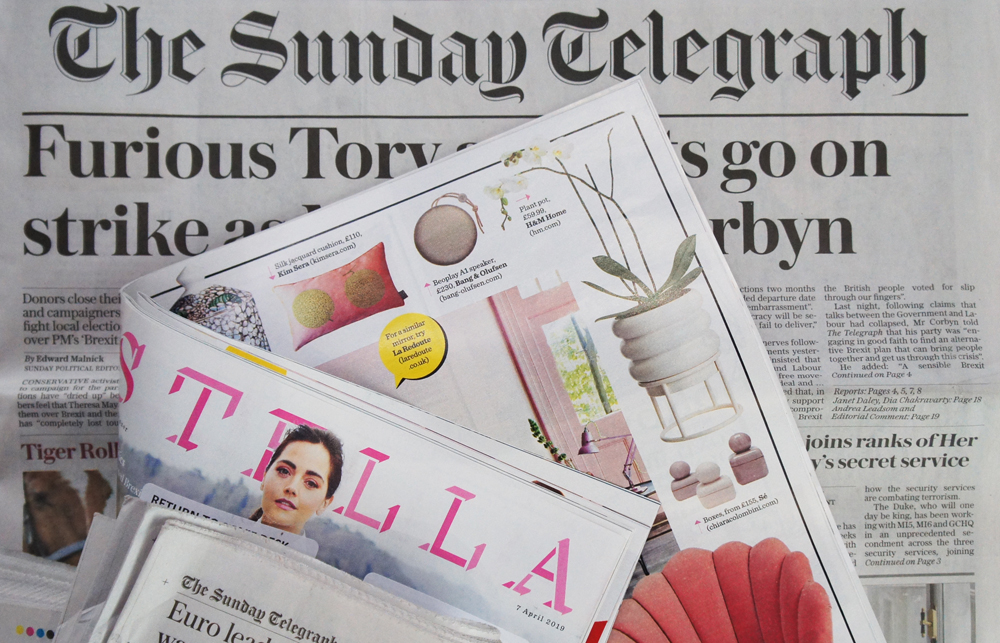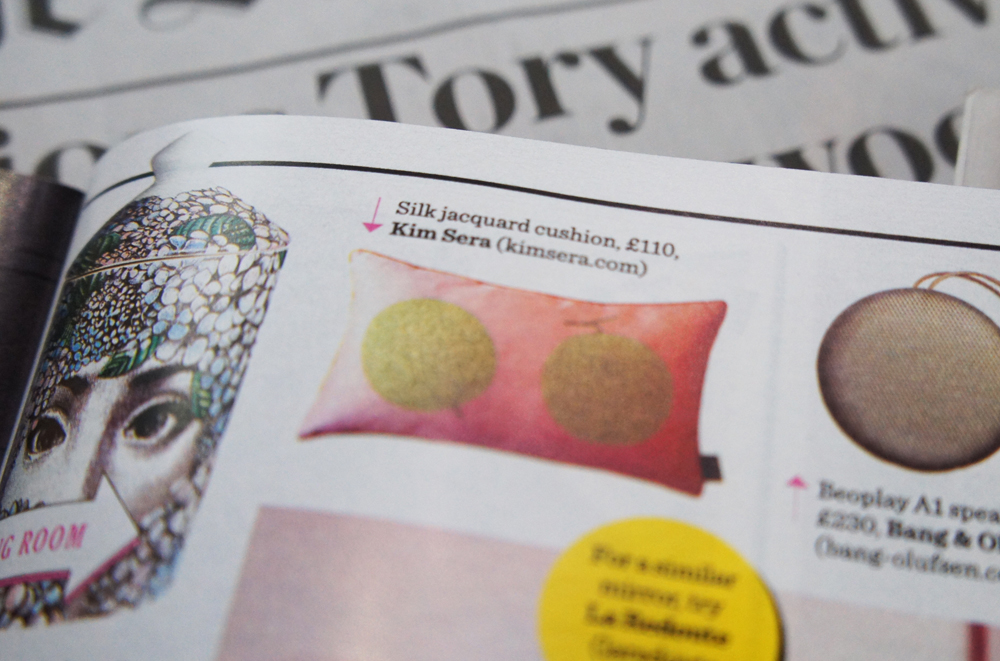 BRIGHTEN UP YOUR SPRING INTERIORS WITH PASTEL SHADES AND FLORAL MOTIFS
Silk Jacquard Cushion, £110, Kim Sera 

kimsera.com
https://www.telegraph.co.uk/interiors/home/brighten-spring-interiors-pastel-shades-floral-motifs/silk-jacquard-cushion-110-kim-sera-kimseracom/

-

WHO WHAT WEAR - DECEMBER 2017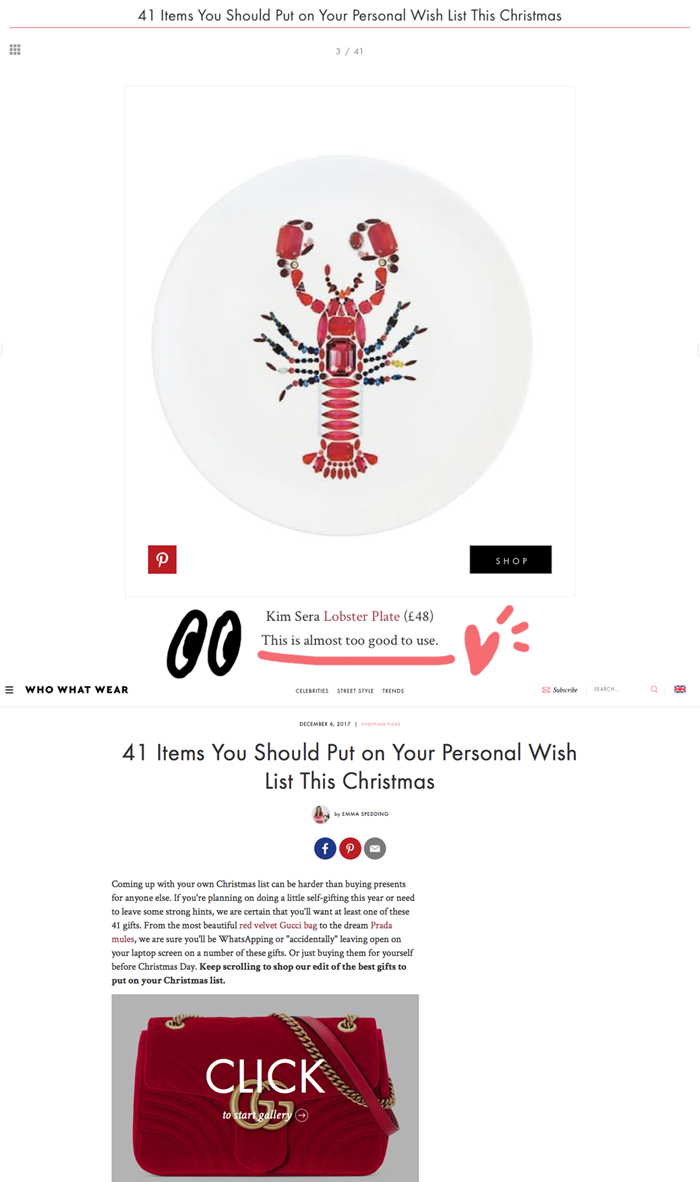 41 Items You Should Put on Your Personal Wish List This Christmas
Kim Sera Lobster Plate (£48) 

This is almost too good to use.
-
TIME OUT LONDON - NOVEMBER 2016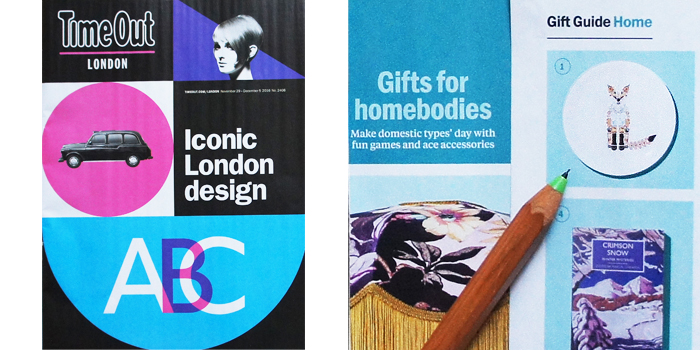 GIFTS FOR HOMEBODIES
Fox plate by Kim Sera, £39. www.kimsera.com
-
THE SETT - FEBRUARY 2016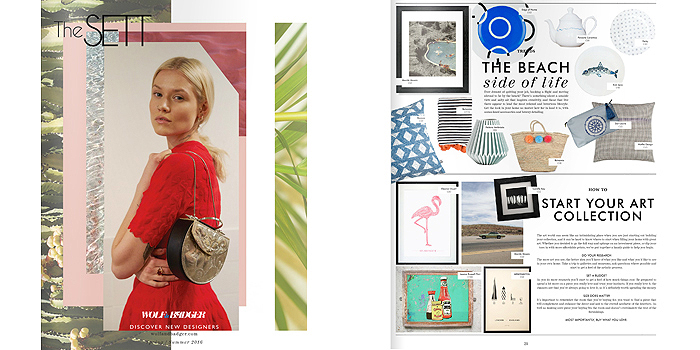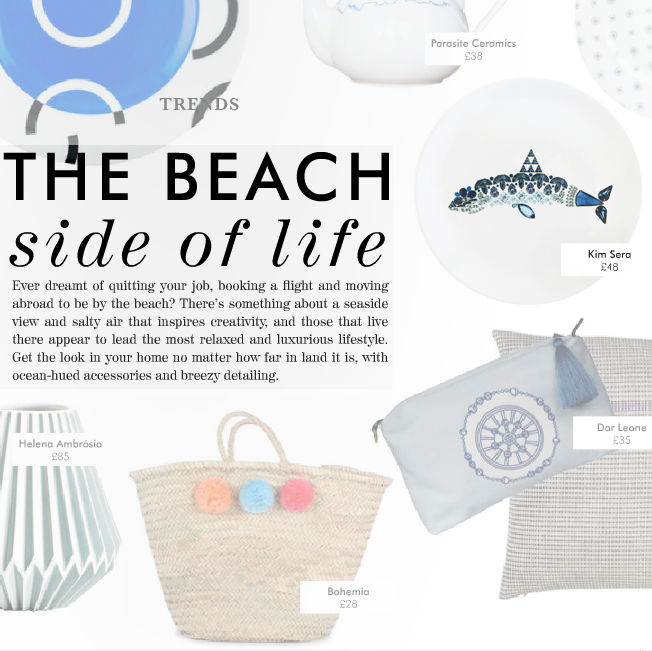 THE BEACH SIDE OF LIFE
Ever dreamt of quitting your job, booking a flight and moving abroad to be by the beach? There's something about a seaside view and salty air that inspires creativity, and those that live there appear to lead the most relaxed and luxurious lifestyle. Get the look in your home no matter how far in land it is, with ocean-hued accessories and breezy detailing.
-
HOMES & GARDENS - JANUARY 2016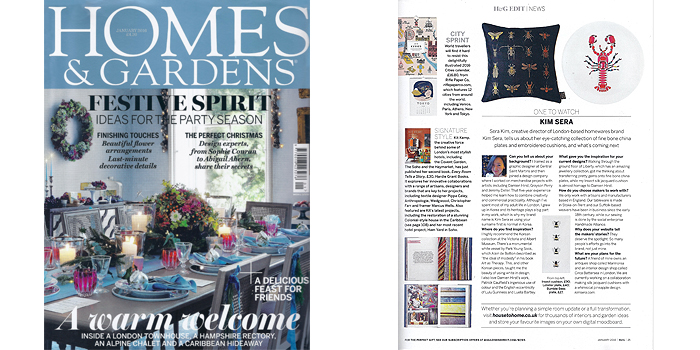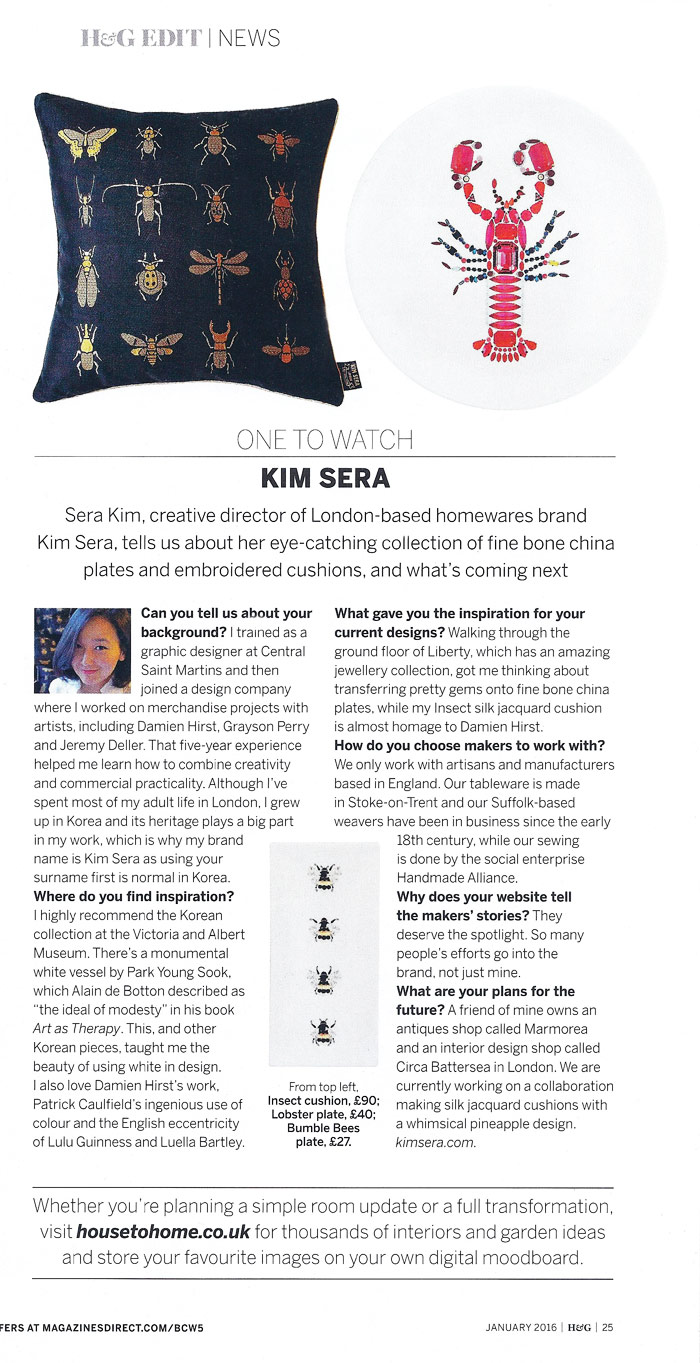 http://www.hglivingbeautifully.com/2015/12/05/one-to-watch-kim-sera/
-
POPSUGAR UK - DECEMBER 2015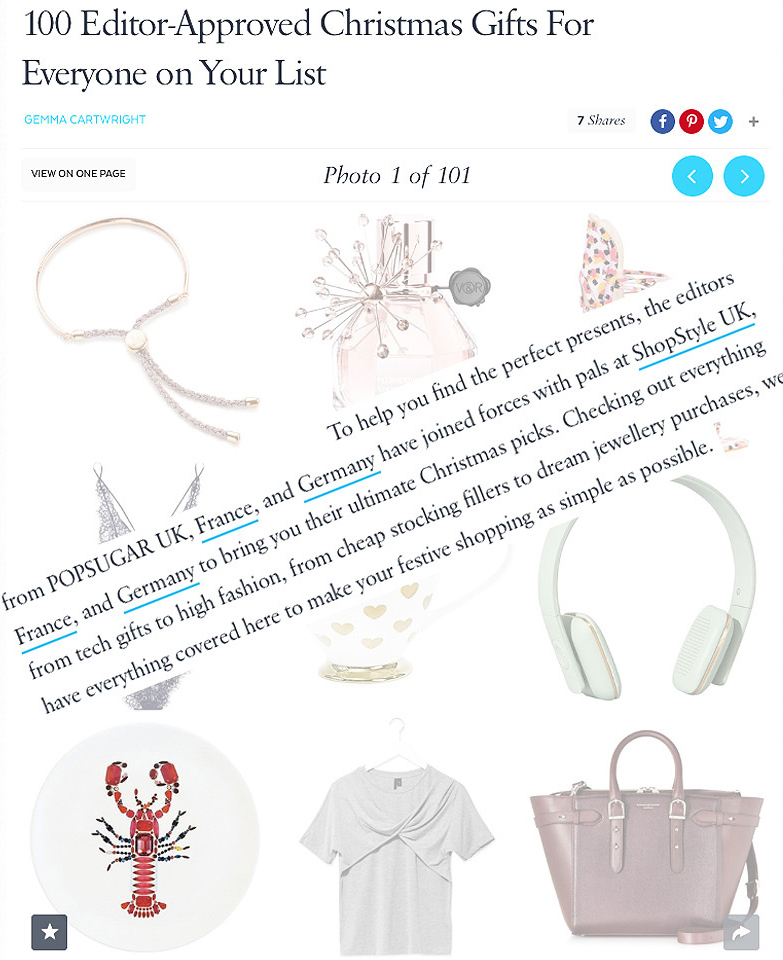 100 EDITOR-APPROVED CHRISTMAS GIFTS FOR EVERYONE ON YOUR LIST

-

ELLE DECORATION - DECEMBER 2015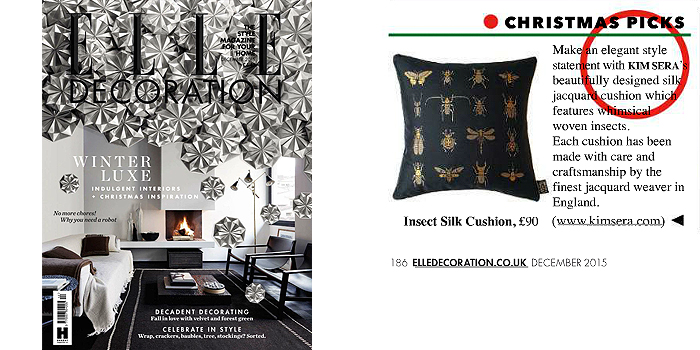 CHRISTMAS PICKS
Make an elegant style statement with KIM SERA's beautifully designed silk jacquard cushion which features whimsical woven insects. Each cushion has been made with care and craftmanship by the finest jacquard weaver in England.

Insect Silk Cushion, £90 (www.kimsera.com)
-
ABSOLUTELY MAGAZINE - DECEMBER 2015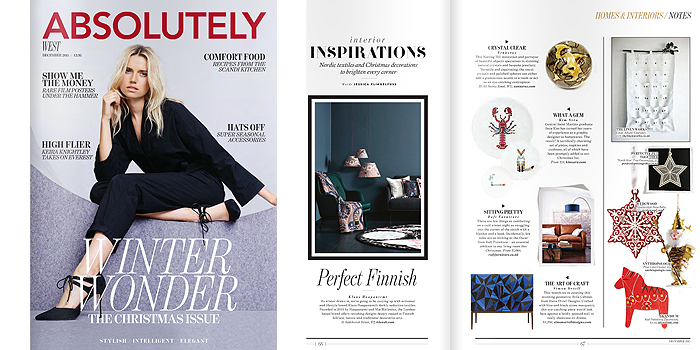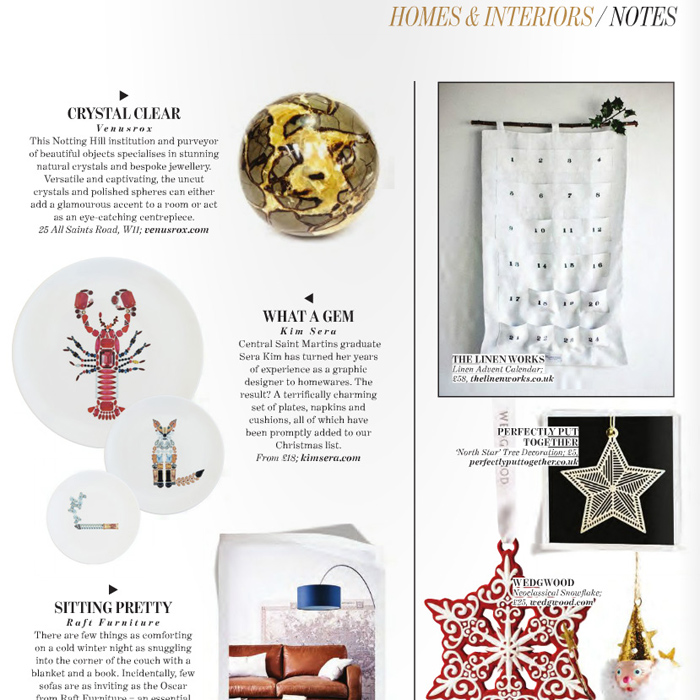 WHAT A GEM
Central Saint Martins graduate Sera Kim has turned her years of experience as a graphic designer to homewares. The result? A terrifically charming set of plates, napkins and cushions, all of which have been promptly added to our Christmas list. From £18; kimsera.com
-
MAISON BLANC - 2015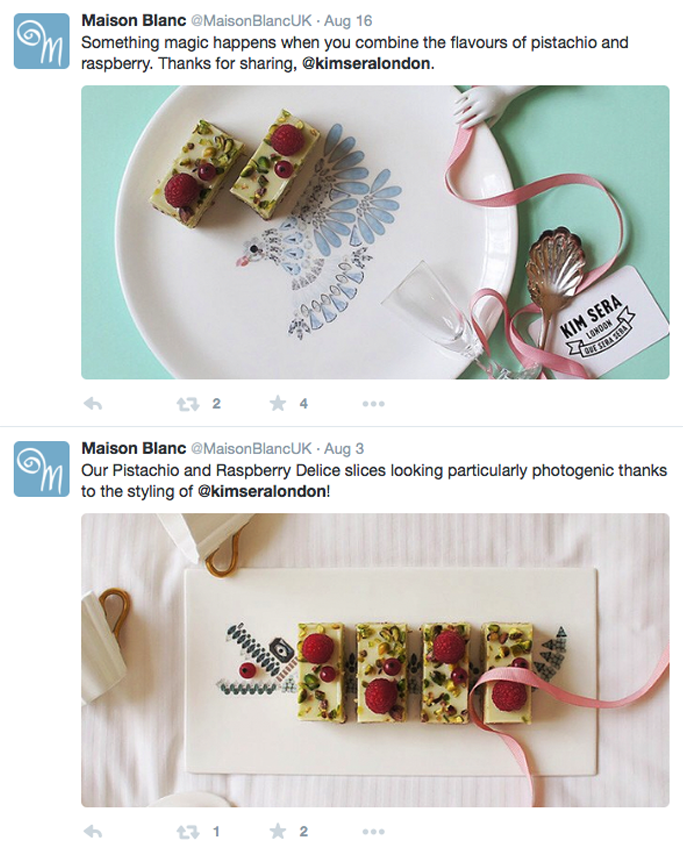 -
ELLE DECORATION - NOVEMBER 2015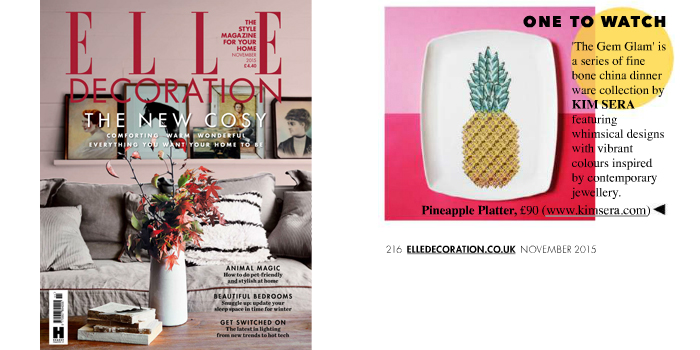 ONE TO WATCH
'The Glam Gem' is a series of fine bone china dinner ware collection by KIM SERA featuring whimsical design with vibrant colours inspired by contemporary jewellery.

Pineapple Platter, £90 (www.kimsera.com)
-
WOLF & BADGER - OCTOBER 2015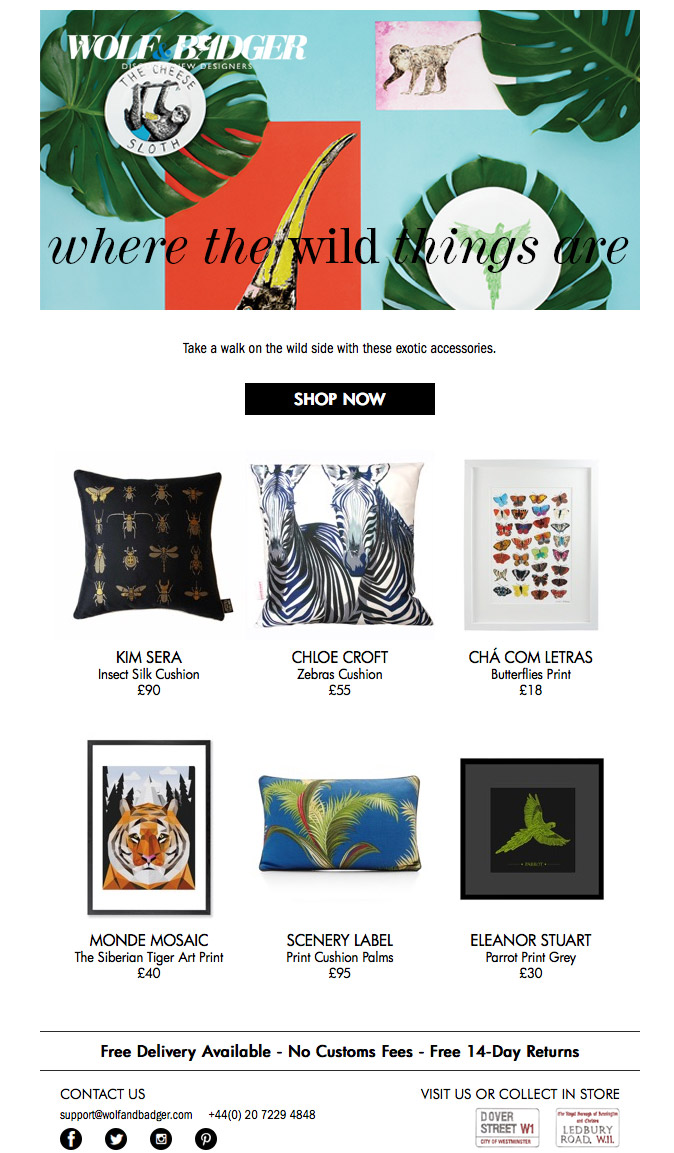 WHERE THE WILD THINGS ARE
Take a walk on the wild side with these exotic accessories.
-
TELEGRAPH MAGAZINE - OCTOBER 2015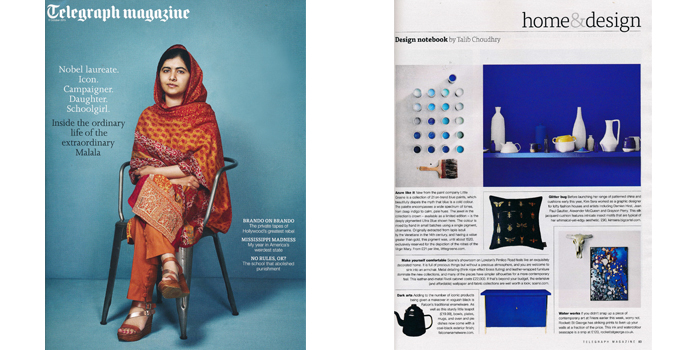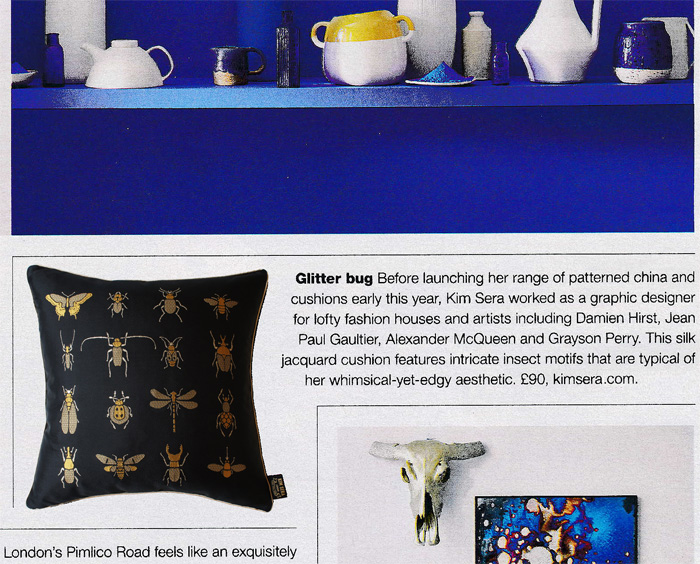 GLITTER BUG
Before launching her range of patterned china and cushions early this year, Kim Sera worked as a graphic designer for lofty fashion houses and artists including Damien Hirst, Jean Paul Gaultier, Alexander McQueen and Grayson Perry. This silk jacquard cushion features intricate insect motifs that are typical of her whimsical-yetedgy aesthetic. £90, www.kimsera.com
-
THE SETT - SEPTEMBER 2015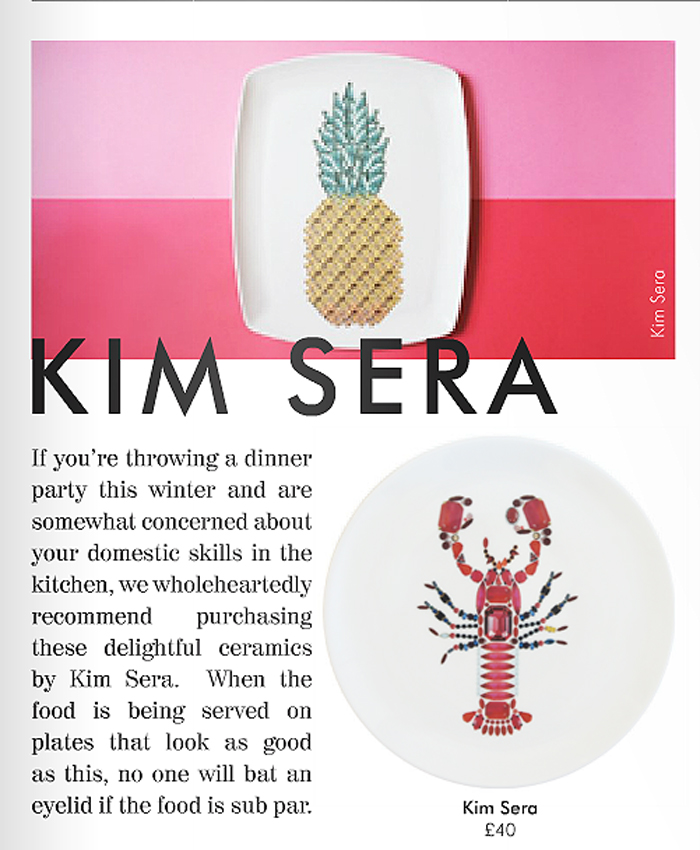 KIM SERA 
If you're throwing a dinner party this winter and are somewhat concerned about your domestic skills in the kitchen, we wholeheartedly recommend purchasing these delightful ceramics by Kim Sera. When the food is being served on plates that looks as good as this, no one will bat an eyelid if the food is sub par.
-
TIME OUT LONDON - SEPTEMBER 2015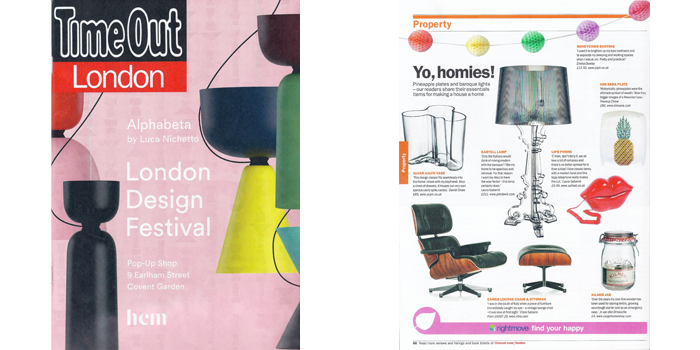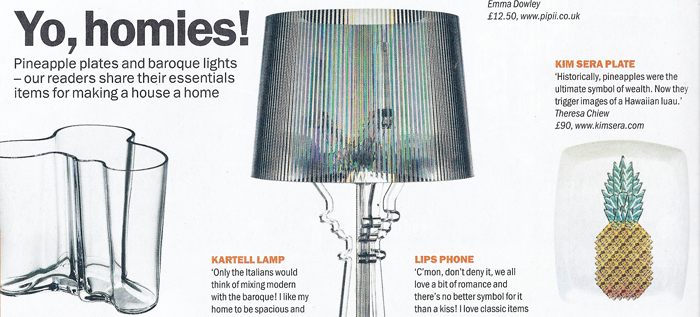 KIM SERA PLATE
'Historically, pineapples were the ultimate symbol of wealth. Now they trigger images of a Hawaiian luau.'   £90, www.kimsera.com